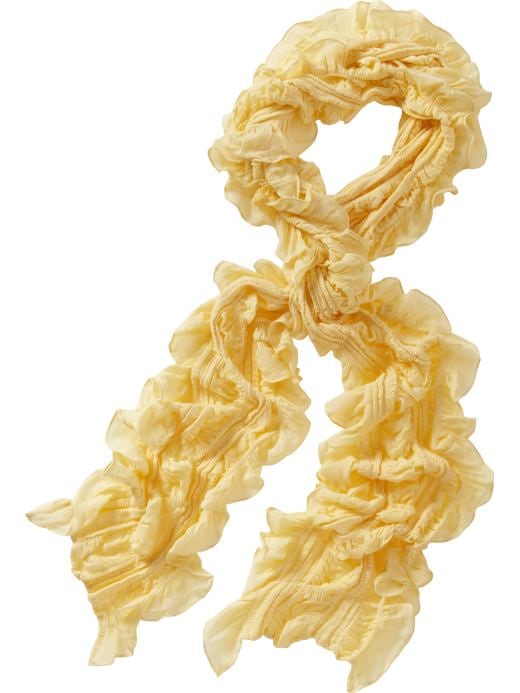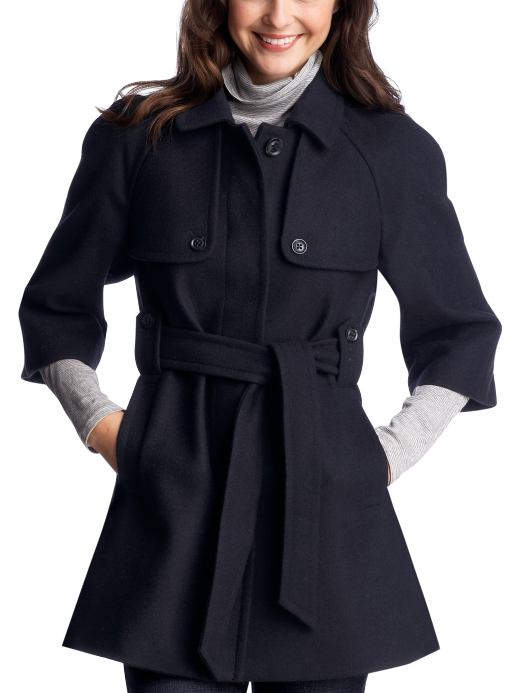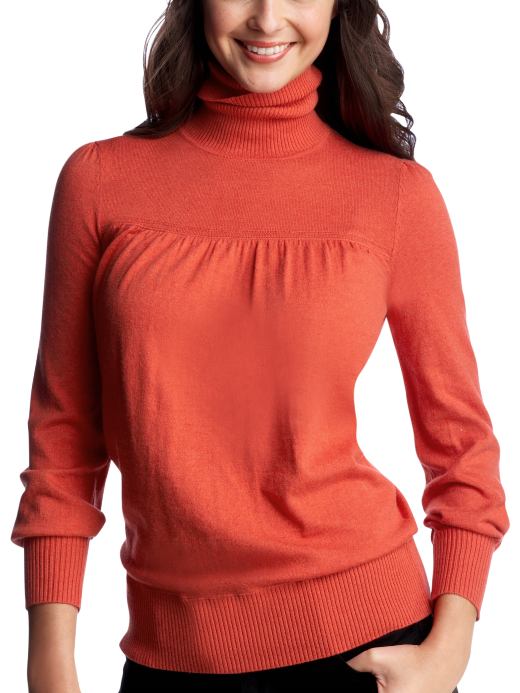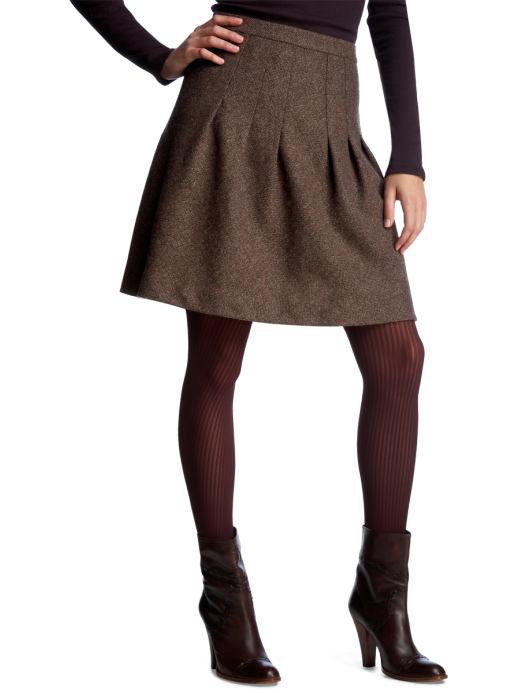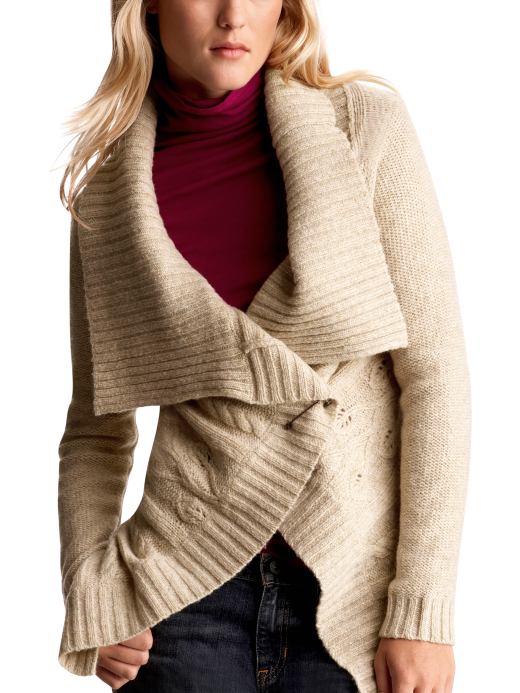 I have 19 more items in the cart. HELP!!!
I'm waiting until the stroke of midnight to use my coupon code for an extra 20% off.
I should mention that 10 of the items are for Greg.
I also should mention that I'll take back anything that doesn't fit.
This is sad, really sad.
It really doesn't help for me to shop when I'm cold because all I want to do is buy big sweaters to bundle up with.